Artikel mit dem Tag "Remote"
---
3D Spatial Audio
 · 11. März 2022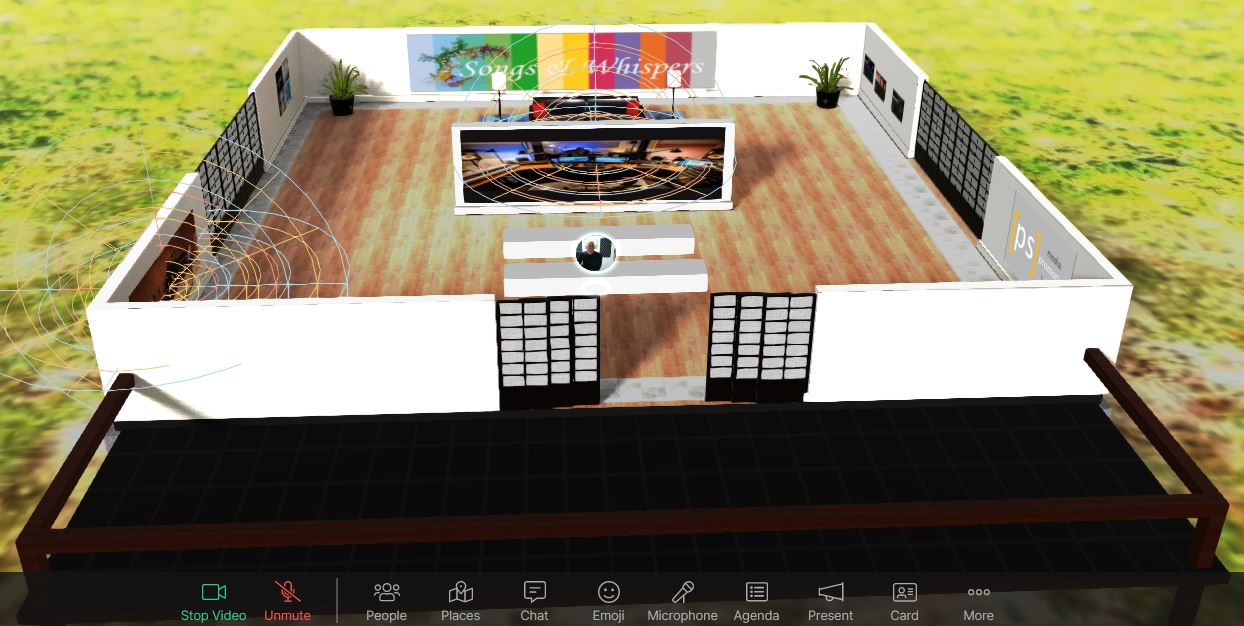 The COVID-19 pandemic has significantly changed the strategic boundaries of a communication culture that is primarily focused on physical presence. Low-threshold and functional, digital "remote collaboration tools" are urgently needed. We would like to present you with a practical solution of how such a VR room incl. the embedding of 3D audio (elements) can look like as a showroom.
remote collaboration
 · 23. Dezember 2021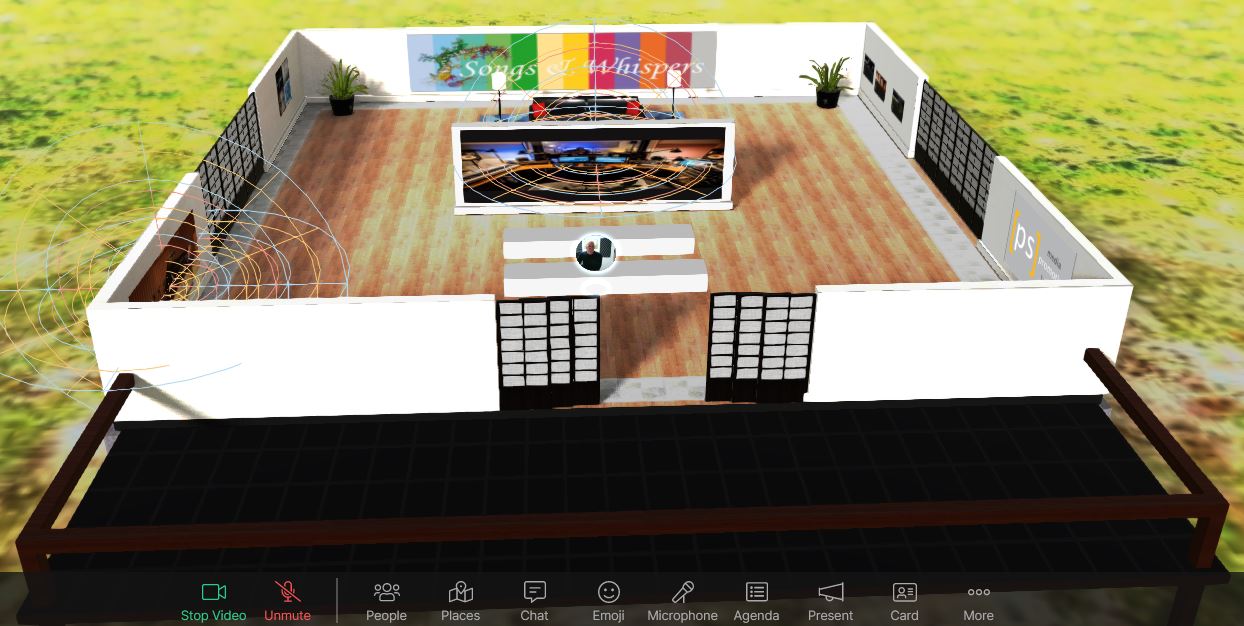 We would like to present you with an available solution that enables high-quality cooperation over a distance. After the event you will know the potential of 3D audio in virtual rooms.